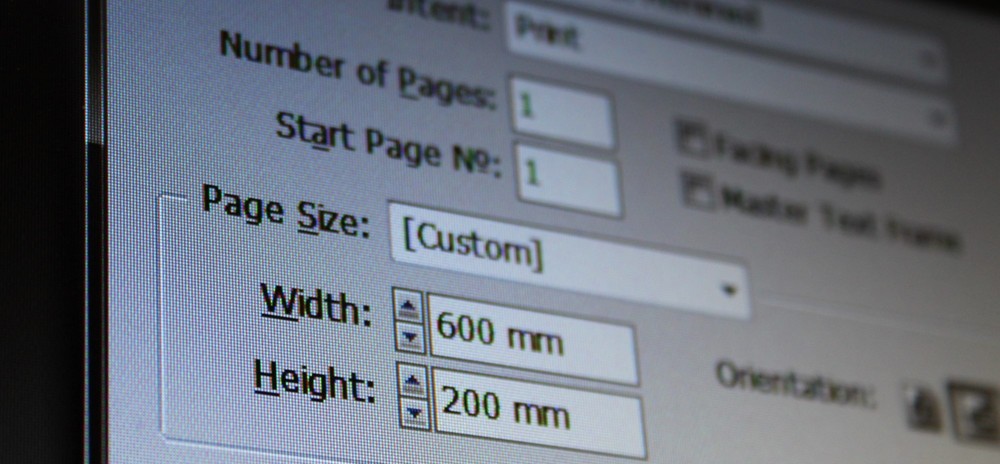 5 steps to help you on your way to create an EPIC flyer!
Tuesday 2nd June 2020

1 – Concentrate on Target Audience
Establishing your audience is the most essential part of the journey to create the perfect flyer. Think about who it is that you are trying to attract. If you know your brand well, then you should already be well equipped to answer this question. Take some time to discover what your target audience is interested in and what they like. Age is important, and your design should conform to the look that your target audience would identify with.

2 – Call to Action
Also VERY important, there is little point in creating a masterpiece if you don't give clear instruction as to the action your audience is required to take. Whether you want them to buy from you, call you, order from your website or simply to attend your event, a bold and simple design is the best way to effectively convey your message.
Ensure you have all the relevant details. Include dates, locations and contact information such as phone number, address and postcode.
Think about how someone might convince you to do what you're asking people to and apply this logic to your potential service users.

3 – Stand Out!
An eye-catching design will definitely make you stand out from the competition.
A bright, clear design with well-defined headers is going to make much more of an impact than a dark, densely packed design with small, barely readable text.
We recommend that you use a design package such as Illustrator or Photoshop to design your flyer, as opposed to software such as Word or Paint, which do not have the same capabilities and are likely to be poor quality when printed.
Our professional Printbots design team are full of ideas to help deliver impact in your advertising. Why not give us a call? Our designers can design anything from birthday invites to brochures, rollergraphics and business cards. Get in touch for more information.

4 – Keep it Clear & Simple
Push the benefits of whatever you're promoting, and think about how best to present those benefits in order to resonate with your target audience. Think about what makes your product, event or service better than the rest.
If you still find that you have a lot to say, make sure you break up the text with headers and bullet points to make in easier to read – you don't want to put people off discovering you because of dense text layout.

5 – Proof Reading Is a Must
Proof reading is important because you want to present yourself and your services in the very best possible light, and mistakes can hinder that.
Having someone else read your flyer for you is a good idea as they might spot things you have missed. Also, they might read the flyer in a different tone to how you intended it and uncover potentially embarrassing pitfalls!
We provide templates for all of our flyers which should help with set-up, drop us an email with the size needed and we will fire you over a PDF!
If you need any help or inspiration with your flyer designs then please do not hesitate to give us a call or drop us an email.